WELCOME TO Northside
cigar & Tobacco
8613 N Michigan Rd . Indianapolis, IN 46268 | Call (317) 334-9700
Holiday Schedule 2023
Dec. 24rth Sunday – 11am to 4pm
Dec. 25 Christmas Day Closed
Dec. 31st Sunday – 10am to 5pm
Jan. 1st Monday Closed
New Store Hours Starting January 2, 2024
Monday to Thursday – 9:30am to 7pm
Friday – 9:30am to 8pm
Saturday – 9:30am to 6pm
Sunday – Closed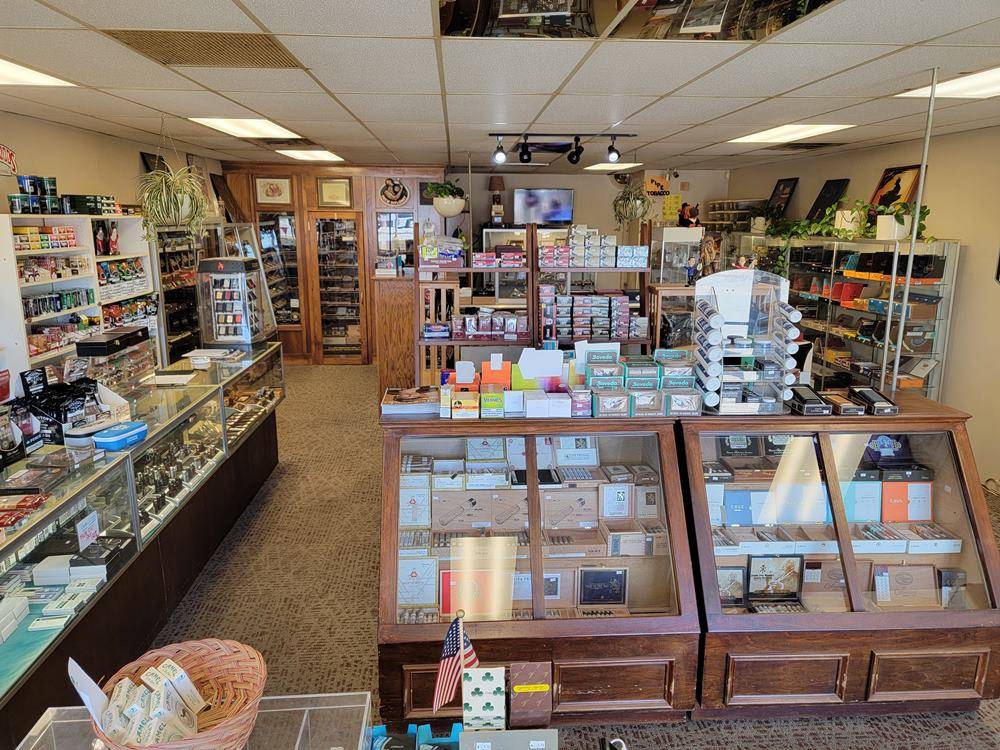 Slide 5
Cigar and tobacco at great prices
Slide 3
Buy other cigar accessories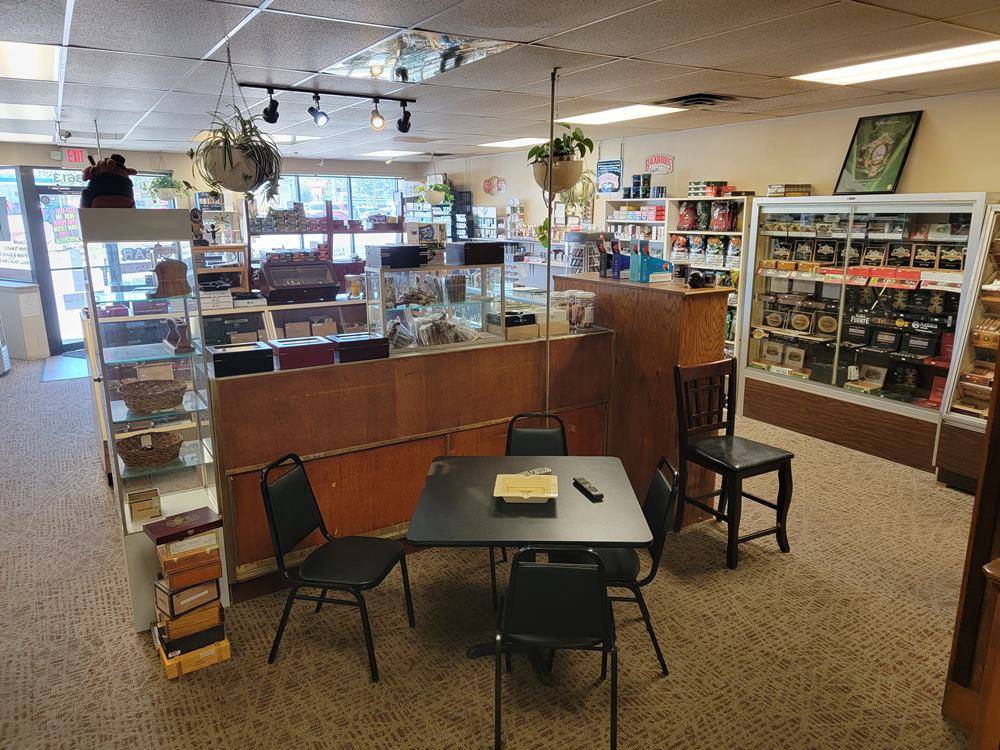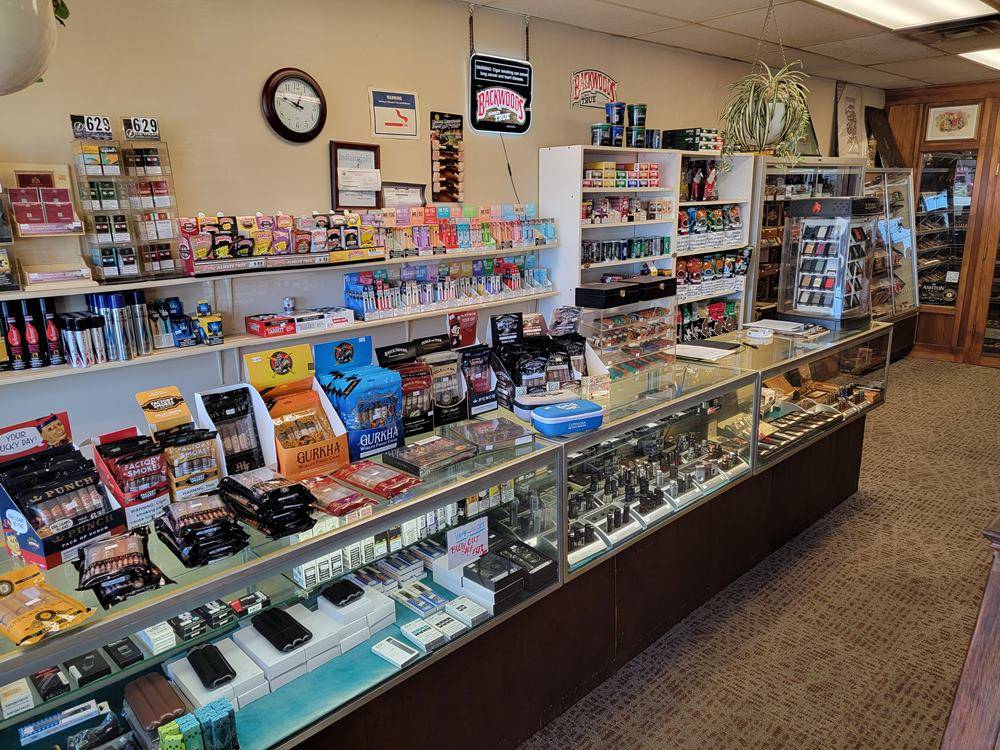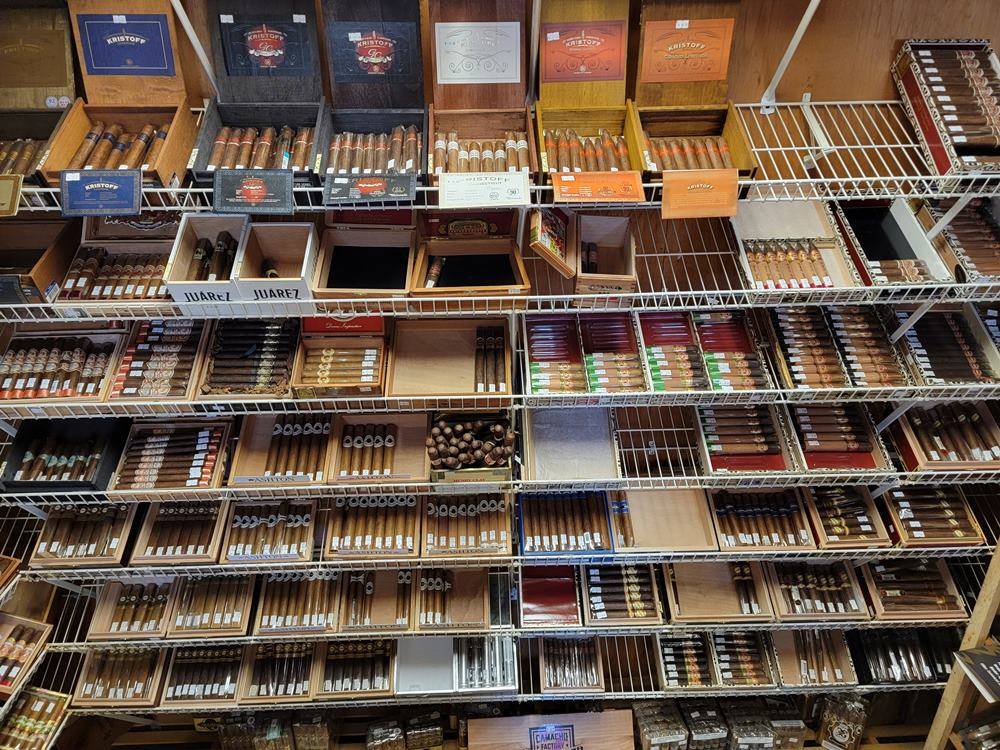 Slide 1
Sample cigars of many styles and makes
The Finest Cigars
Visit our humidor boasting some of the hottest brands on the market right now. Our mission is to provide a variety of cigars to satisfy the most discerning palate. We have the national brands you already know & love as well as a selection of "designer" cigars in several sizes rather than many sizes in only a few brands.
Other Tobacco Products
There's nothing worse than going to light up your favorite cigar only to realize you can't find your cutter or your lighter isn't working. Northside Cigar & Tobacco is your one stop shop for all things cigar! We have a wide array of lighters, cutters, humidors, ashtrays and more so you will always be able to relax and enjoy the experience.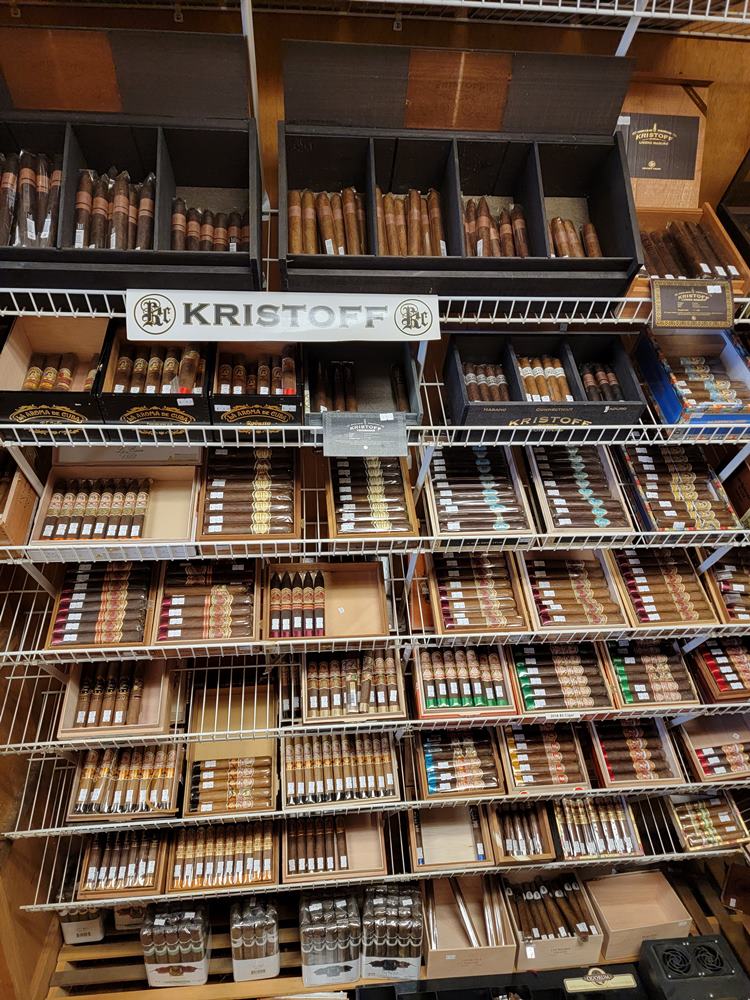 Hand-Picked Cigar Selection
Enjoy premium cigar and tobacco at great prices at Northside Cigar and Tobacco. Our tobacco shop in Indianapolis, IN, offers a wide range of cigars and tobacco, all handpicked for their great taste and unique characteristics. We carry chewing tobacco, loose-leaf tobacco, and more.
Here, you can hang out with other cigar and tobacco fans and enjoy our premium products. Come visit us today!

"Down to earth prices and well-kept humidor storage of all sticks."
"I'd certainly put this in my top 2-3 cigar shops in the general Indianapolis area."
"Friendly staff, great selection of pipe tobacco and a wide variety of cigars."
"Great selection. Friendly staff and reasonable prices."
"Good people, good prices. I will return."